2016 CES - ThiEYE Attracted International Buyers
Las Vegas, JAN  10th
As the most anticipated consumer electronics show, CES accepted more than 150,000 visitors from across the world every year and there you can learn the latest trends in technology.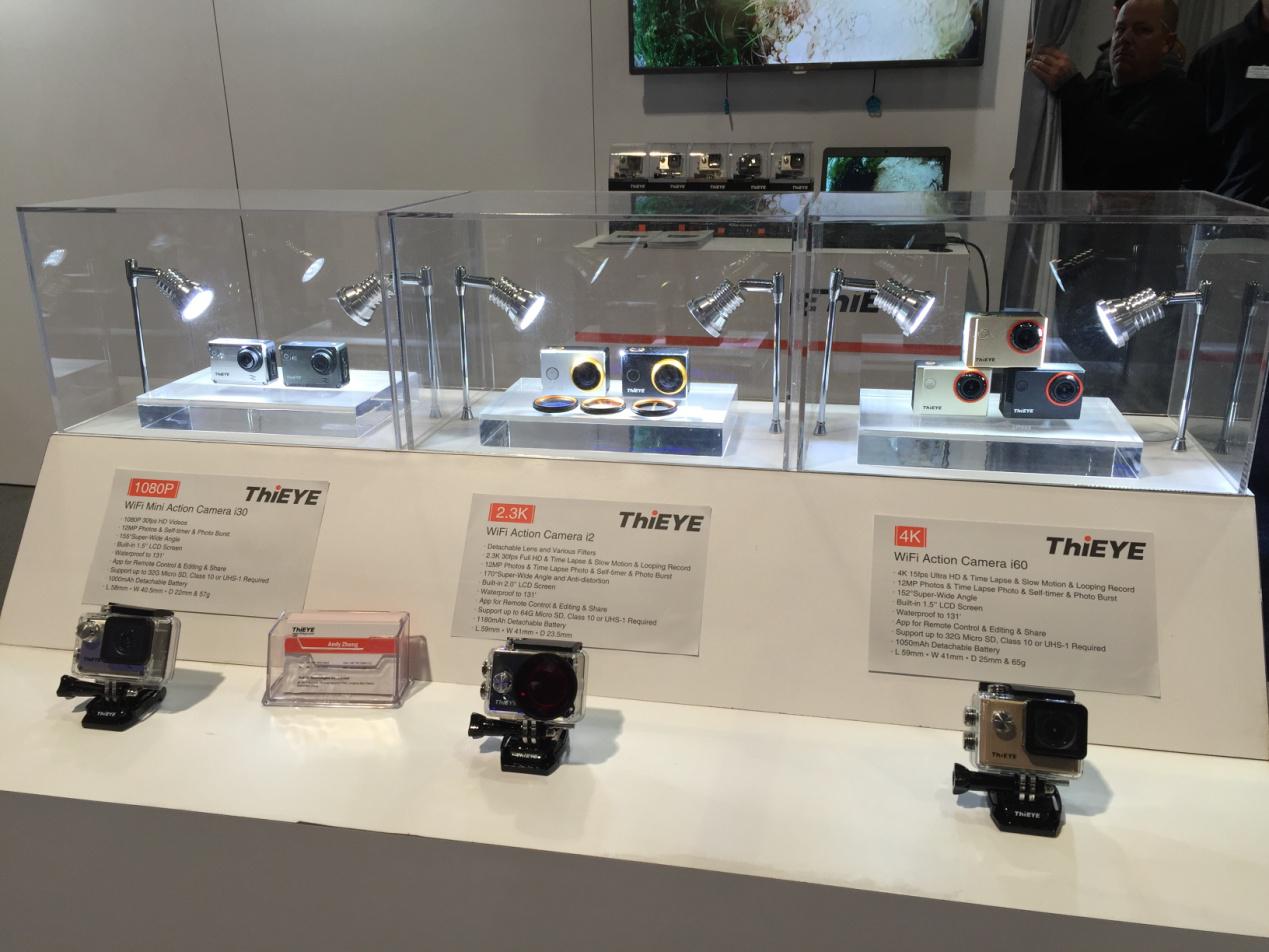 ThiEYE showcased different action cameras - i2, i60 and i30, ranging from 1080P to 4K resolution. "This is our first time to attend CES and we hope to bring something different from GoPro to the consumers", the Global Business Director Samson Lee said.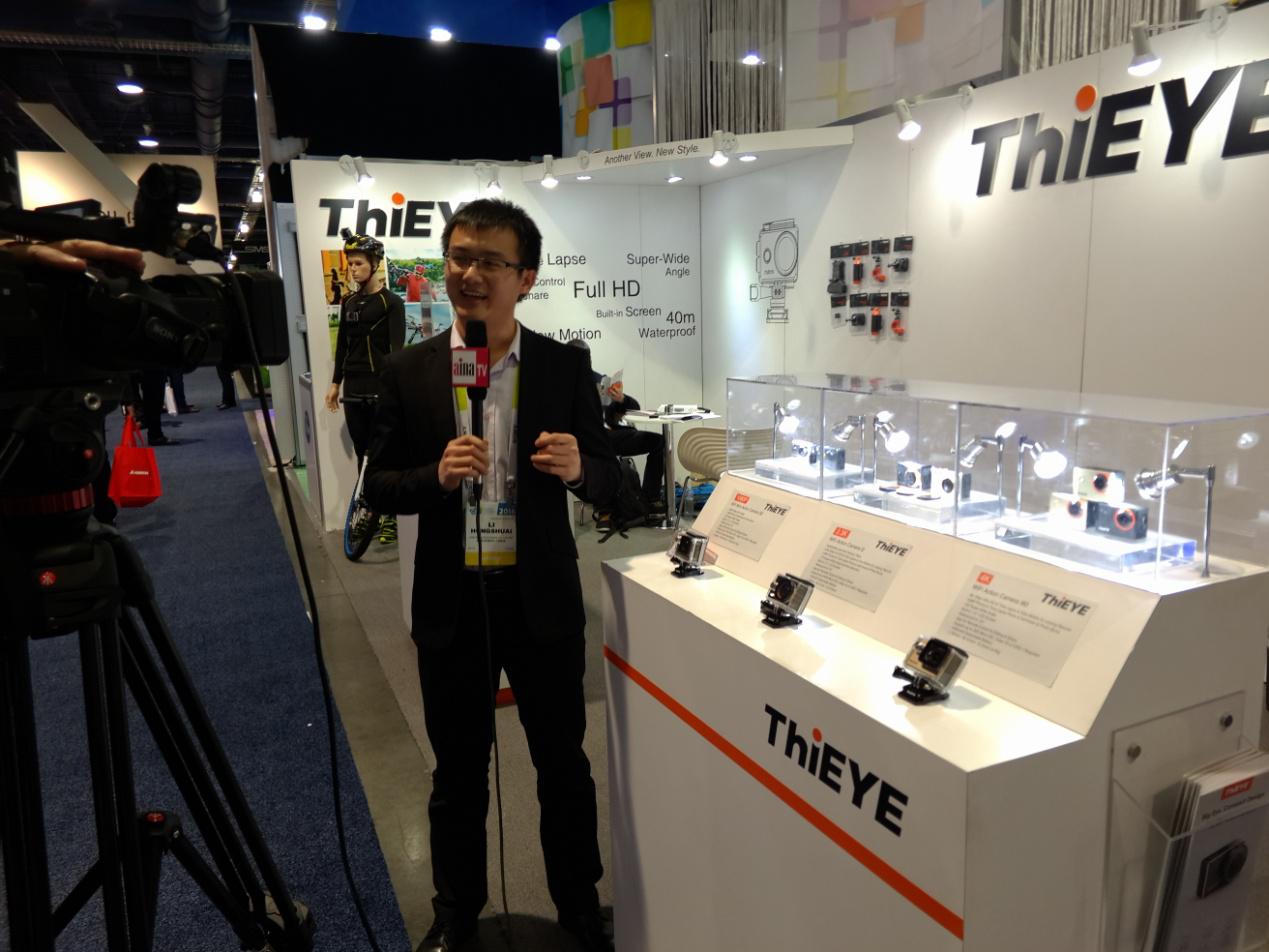 Actually ThiEYE cameras are not only welcomed by the sports enthusiastic, but also attracted many buyers because of their unique craft and reasonable price. "We are looking for other action camera brands except for GoPro and I would like to introduce ThiEYE to enter the competition and I believe they have a big chance to become the winner in this segment ", one of the buyers told.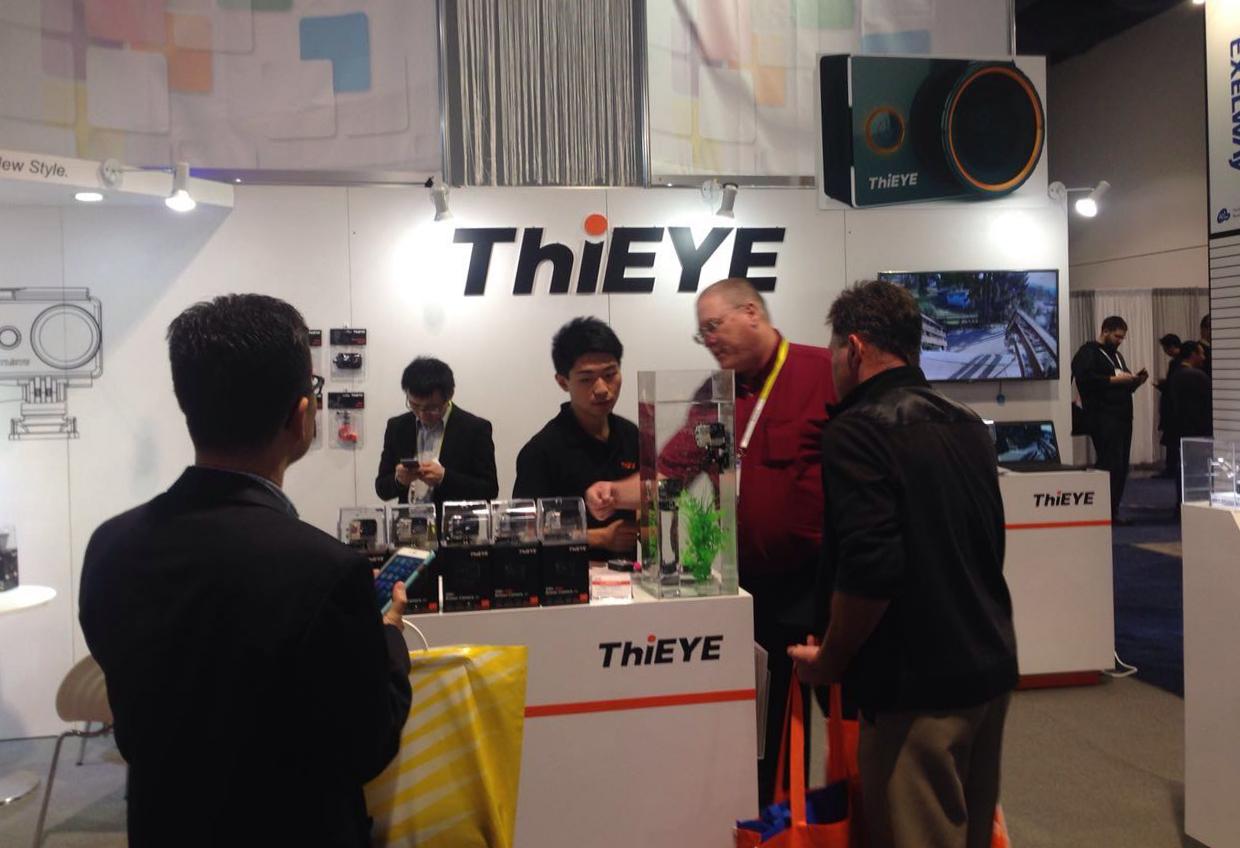 Although the industry leader GoPro has widely missed target margins due to write-downs of inventory and price protection for partners, there's still a high potential for action camera market, especially in European countries, Asia and South America. Forecasts look to be calling for growth at sub-$199 price points in 2016 and this is exactly the price level for most of ThiEYE's present products. Moreover, as we can see in CES 2016, more and more manufacturers joined the drone competition besides DJI and Yuneec, which would bring a considerable growth for action cameras. "We can see some changes in this industry and we are not satisfied to follow GoPro's step. Making it available to sale ThiEYE cameras in the whole world is just one task, we have started to develop something new which has never appeared in the market", the Global Business Director Samson Lee told.
---