CeBIT 2016, ThiEYE opened the door of Europe market
Hannover, March  14th
CeBIT fair was held from March 14 to March 18 in Hannover Exhibition Center. As the world's largest Information Industry Exhibition, CeBIT fair attracted more than 3000 exhibitors from about 70 countries and regions around the world, including IBM, Intel, Huawei , ZTE, and etc.
It is the first time for ThiEYE to be a part of it.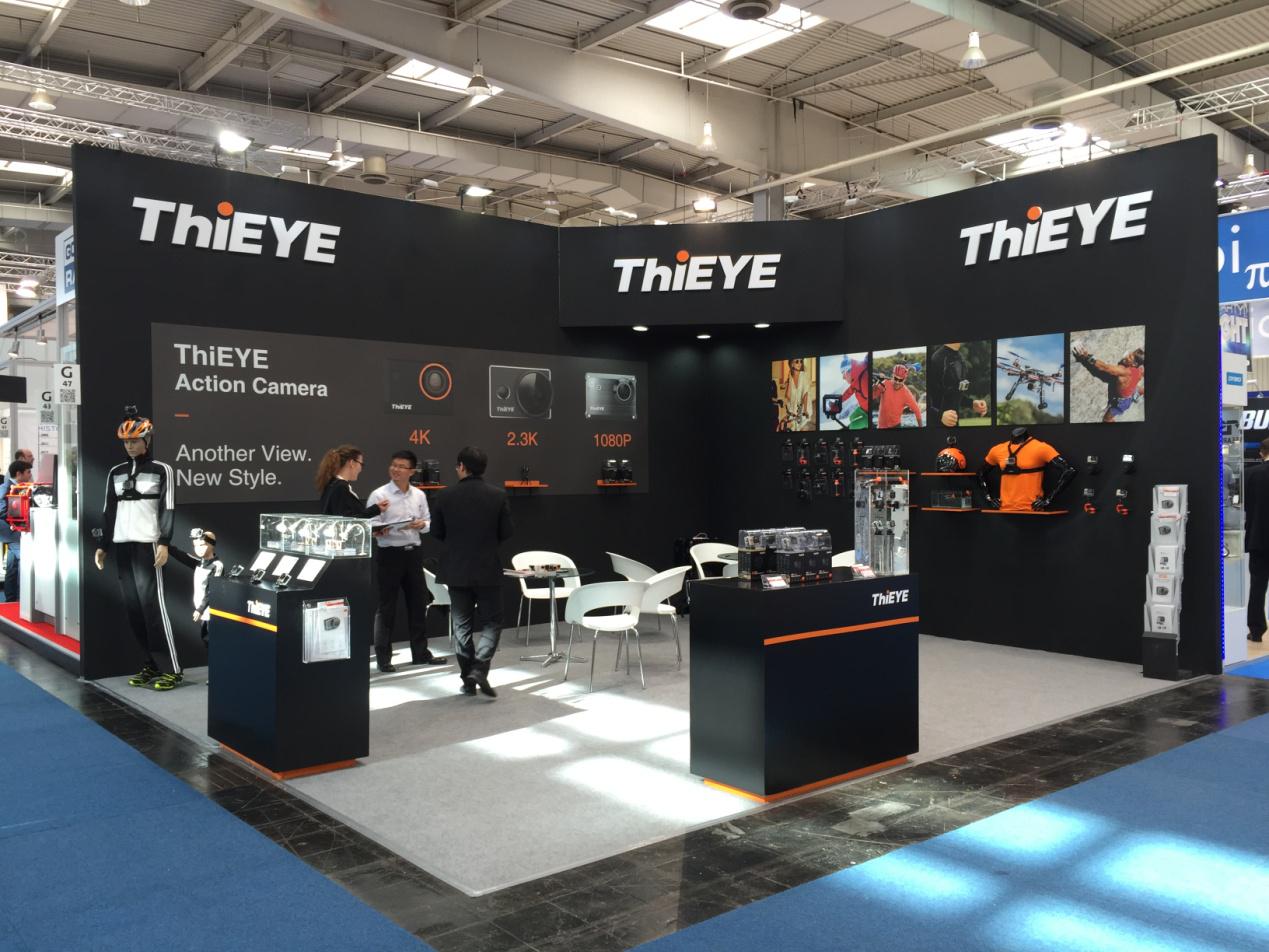 As a freshman, ThiEYE made full preparations for this exhibition. Both the products and the booth were perfectly designed. ThiEYE showcased different action cameras, including i2, i60 and i30, whose verified resolution that ranges from 1080P to 4K resolution can satisfy users' different need. What's more, a whole set of ThiEYE mounts were displayed at the fair, chest harness, wrist strap mount, bike mount, floating hand grip are all included. These mounts do great help for users in various usage scenario . The design of ThiEYE booth, as you can see, is concise and eye caching, duo to its pick of color. Dark and orange are the theme color of ThiEYE, so they were also applied in the booth.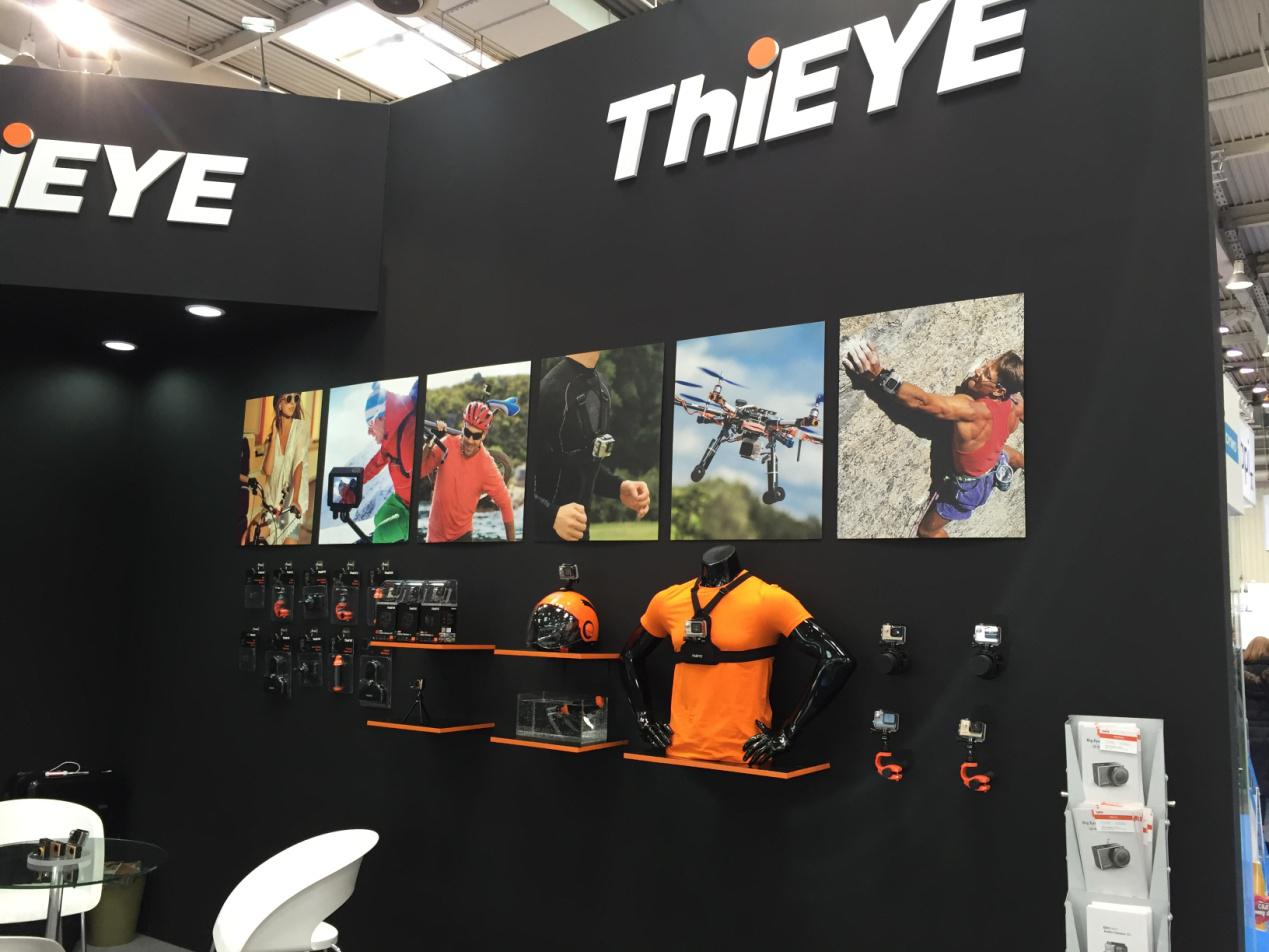 Equipped with exquisite and small design, portable and rich functions, ThiEYE action camera has attracted a large number of visitors who come from Europe, America, Asia and South Africa. It's a great honor for they all gave highly appreciation of ThiEYE Action Cameras.
ThiEYE is devoted to providing fashionable, personalized, portable and smart products of high quality but competitive price, which has been widely agreed. The success of the CeBIT exhibition paved a great start for ThiEYE to enter the European market.
"Although this is the second time we attend the exhibition in Germany, it was a great honor for us to see our products and brands highly recognized by customers from all around the world, not only the European ones. Even we are a newcomer of the European market, we have prepared to provide high-quality products for European users before entering this market," the Global Business Director Samson Lee said.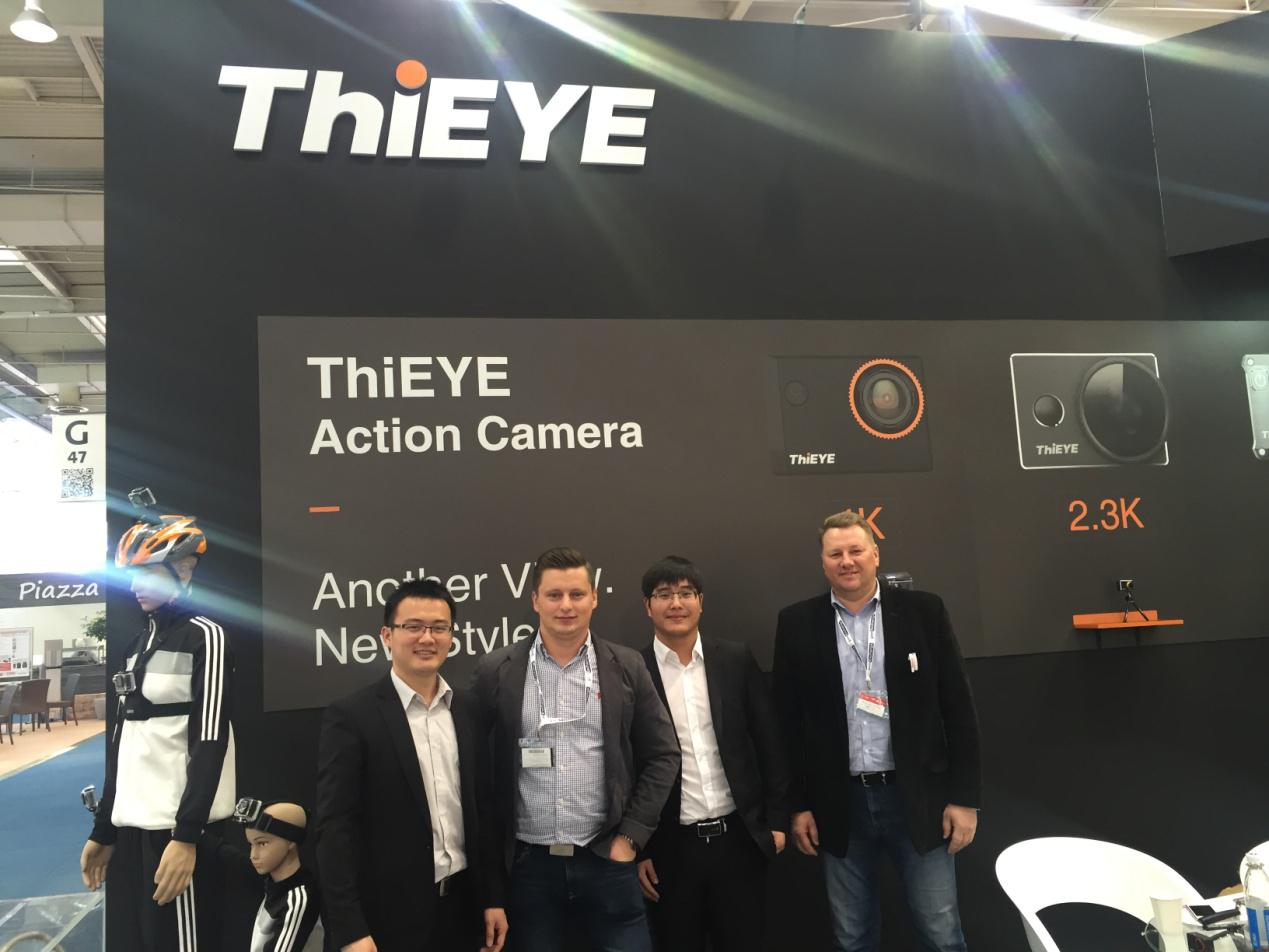 Interesting story:
A customer from France can speak little English. When he noticed ThiEYE's booth, he was just attracted by everything ThiEYE displayed, the fish tank, posters, even the models, and he wanted to take all the things! But he couldn't express himself clearly, so they had to turn to smart phone for translating help. So, are you also attracted by ThiEYE at the first sight?
---