ThiEYE Made Debut in Gitex Technology Week
Dubai, Oct 22nd
With over 130,000+ technology professionals' participation, the world's 3rd largest technology event on the planet Gitex witnessed ThiEYE's debut in Middle East this month.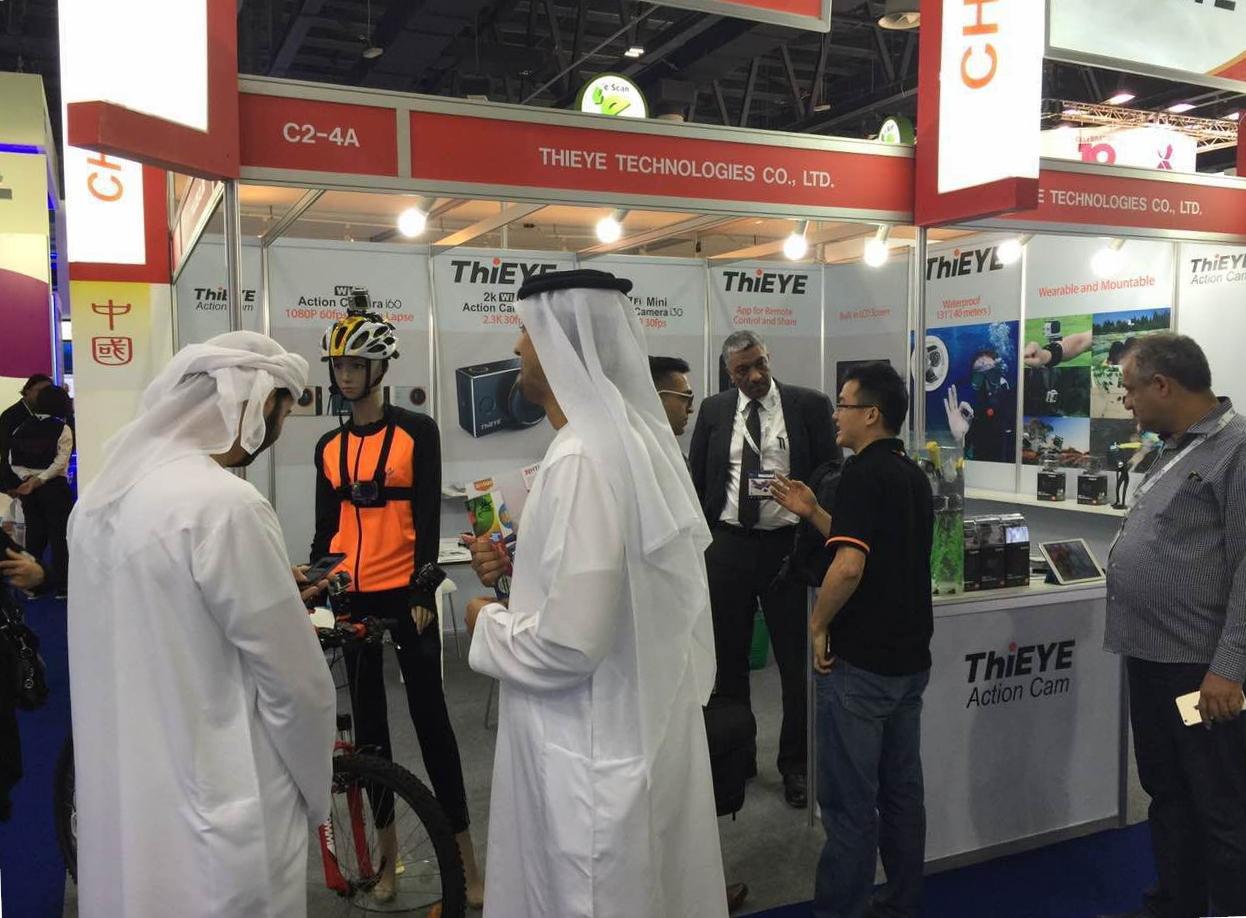 Action camera is one of the latest trends and an expectable rising has been seen in the future. ThiEYE aims to provide their products and service not only for America and Europe where the market has been developed in some degree, but also Asia and Middle East, where the market potential needs to be exploited.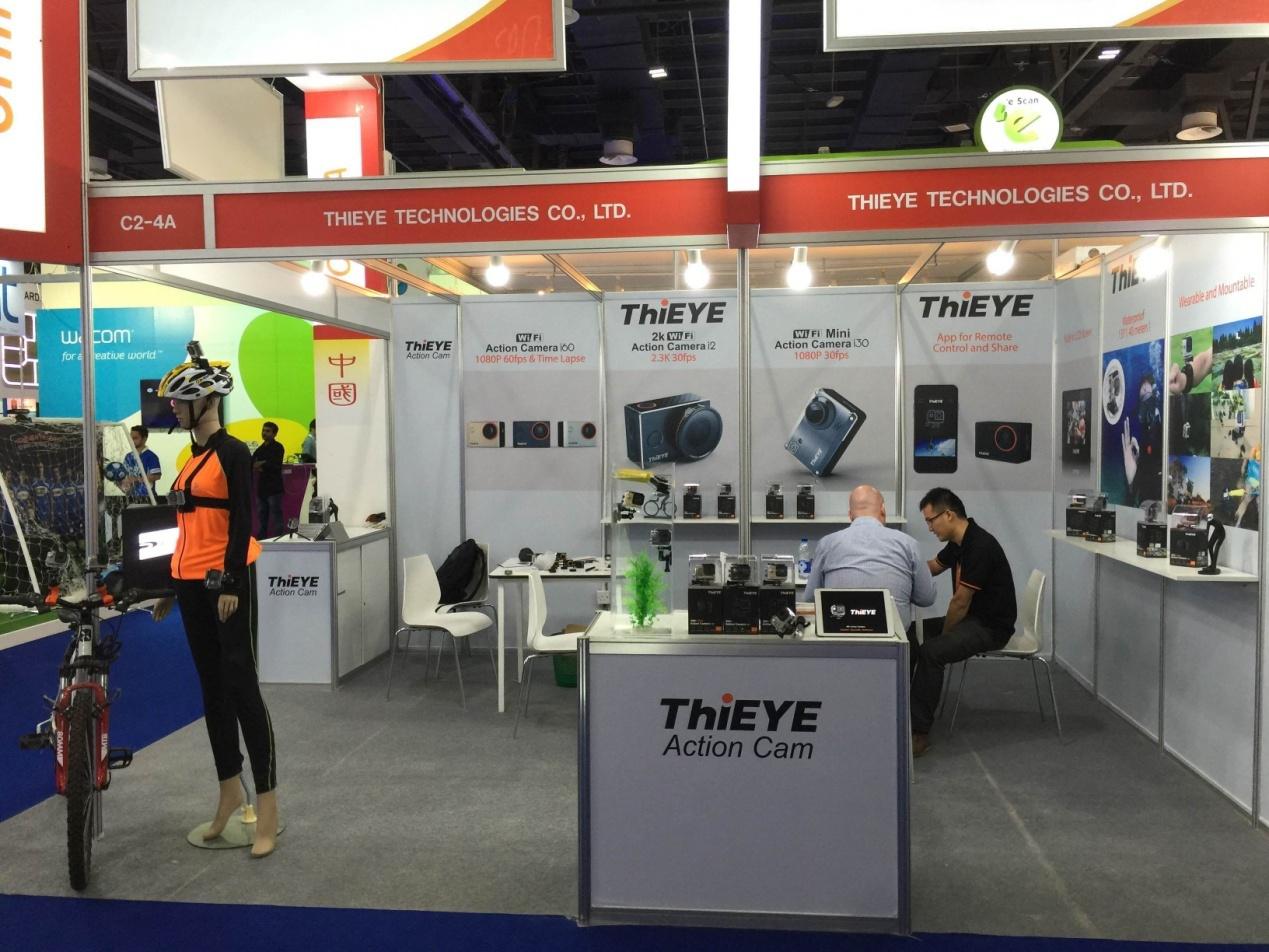 ThiEYE was displaying their to-be-released model i2 with a surprising appearance featuring with a "big eye". The amazing part is the detachable lens can be replaced with multiple filters exclusively designed for i2, which satisfies the demands of the massive consumers for different effects on the photograph and the film and giving them more imagination on your work.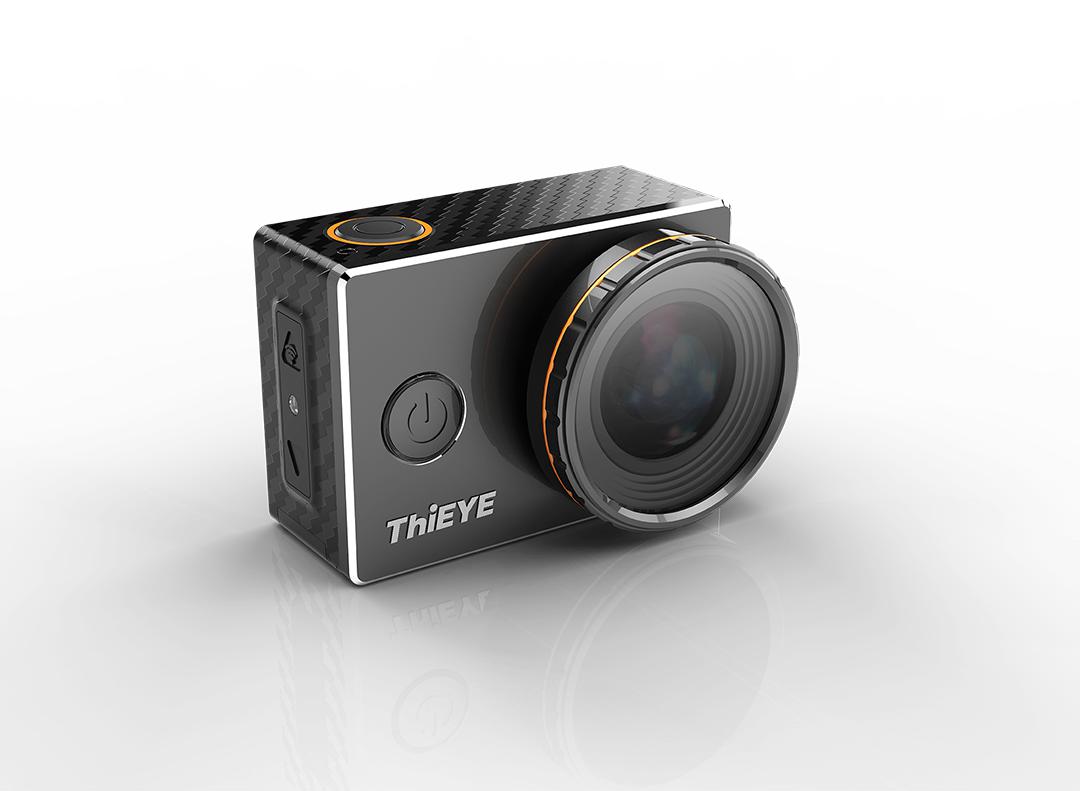 Not just the ID design, i2 has more changes on the function and specification comparing to the last generation products. Adopting the top-level chipset and sensor, i2 allows the users to get more vivid image with rich details and shoot at 2.3K 30fps for a better visual experience than full HD. Besides, the App for i2 will be improved so that users can edit the videos and photos and share them directly via social media.
ThiEYE was also displaying other two action cameras i60 and i30, which now can be found in Europe, America and Asia market.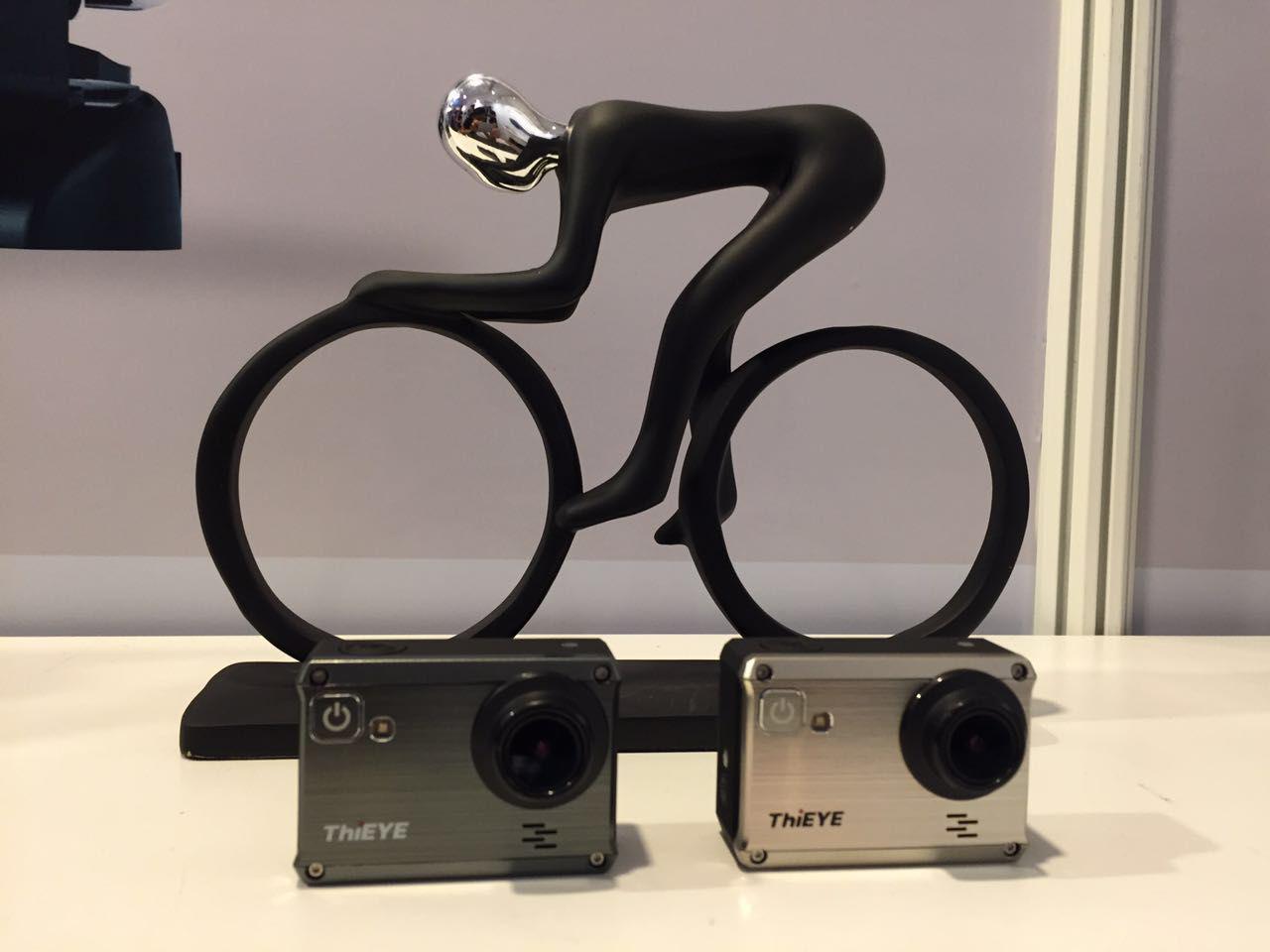 ThiEYE's first show in Gitex attracts many overseas distributors and they show much interest in ThiEYE action cameras. The good product quality, reasonable price and strong marketing strategy would be the three advantages attracting the customers to start the cooperation.
"We are pleased to see our products attracted so much attention at the first time we appeared in the Middle East. It turns out we were right. We have positioned the Middle East as one of the key markets in our marketing strategies. Dubai will be our base in the Middle East," the Global Business Director Samson said.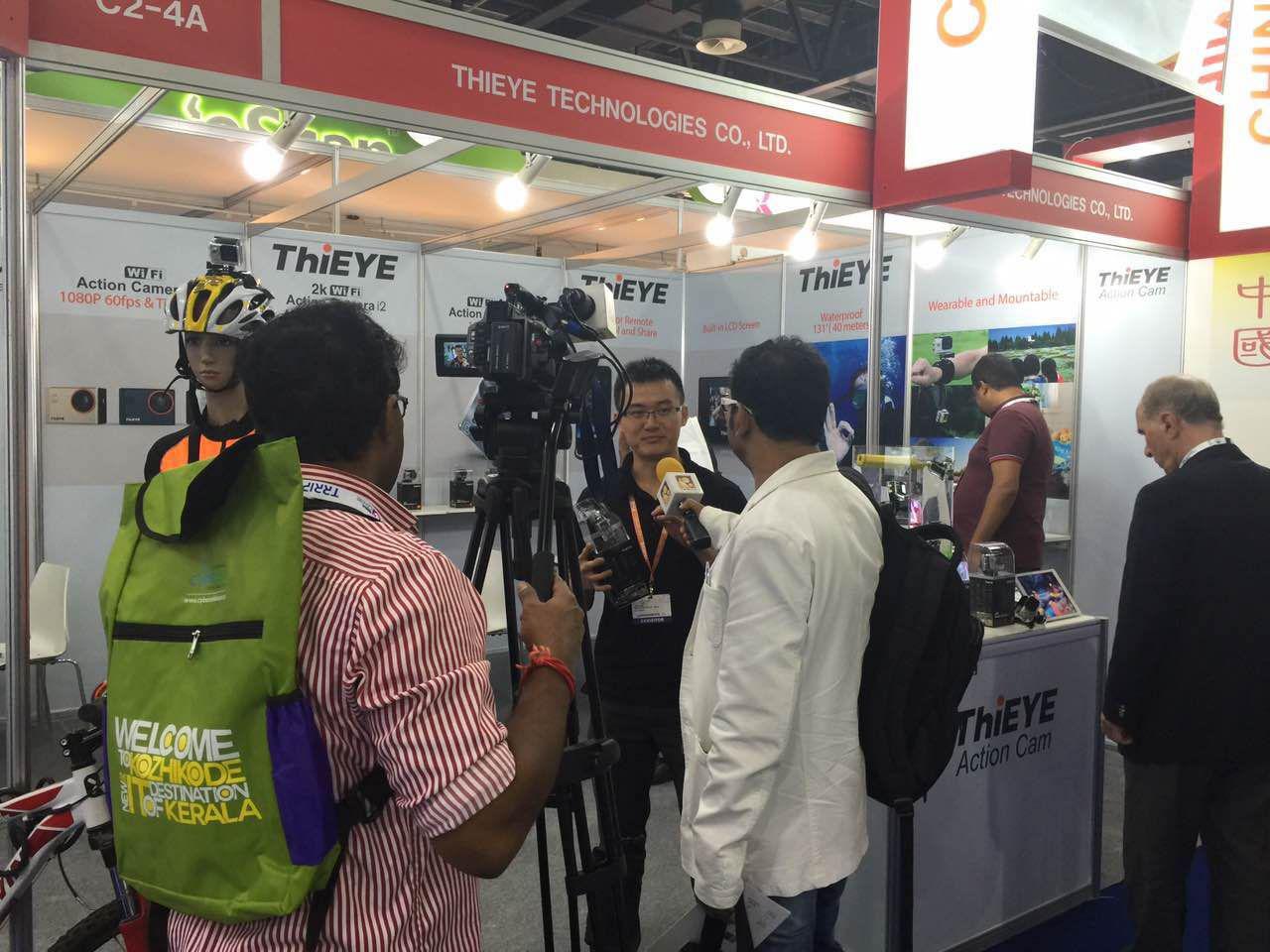 ---